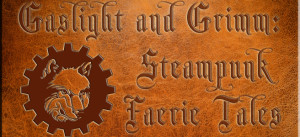 eSpec Books has posted an interview with me about my favorite fairy tales. It's to promote the new "Gaslight and Grimm: Steampunk Fairie Tales" anthology coming out in the next few weeks.
Here's the link, if you're interested in reading the interview:
https://especbooks.wordpress.com/2016/01/17/author-spotlight-kelly-a-harmon-gaslight-and-grimm/
I've read some excepts, and I think it's going to be fabulous.
Every story in the book is going to be illustrated in a "woodcut" style to mimic old-fashioned fairy tales books. Danny Birt is the artist.
Here's the rough outline of a clockwork bird which will illustrate my re-telling of Hansel and Gretel (called, All for Beauty and Youth).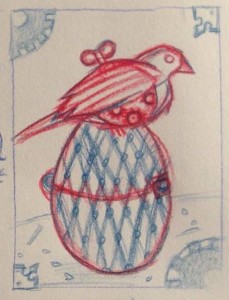 The anthology is being funded by Kickstarter, but it's already a done deal. So, if you'd like to get involved with a winning project–to be delivered soon–you should check it out here: https://www.kickstarter.com/projects/e-specbooks/gaslight-and-grimm-steampunk-faerie-tales. (Only six days to go!)