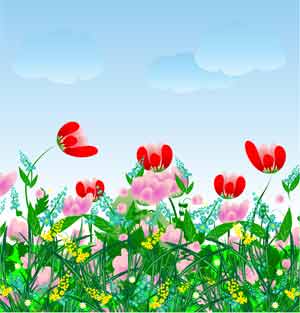 The Husband of Awesome™ and I closed up the garden last weekend. We wrapped up the delicate figs with blankets, hoping to baby them over until the spring. We gave the lawn a last once over, hoping it won't need to be cut again this year. I hacked about a bazillion volunteer Rose of Sharon bushes out of the front flower bed.
There's more to do, fertilizing and getting empty pots back into the shed, for instance. We just ran out of time.
I love tending the garden, whether it's spring–and the ground is ripe for rebirth–or fall, when blooms are dying off and everything is ready for sleep. I love the dirt. (And puttering is a great time to noodle over plots.)
Gardens are so full of metaphor…and wonderful inspirations for writing.
Here's Your Prompt:
Write about the sending down of roots (or balling up of them -if the plant is trapped in a pot). Write about making roots of your own, or pulling up your roots and moving on. Write about severing your roots.

Write about a character that's been transplanted. If you journal, write about a move you made.

Write about a garden in the spring, or the summer, or the winter, or the fall. Carefully choose imagery to depict the season. Does a tree look the same in summer as spring?

Weeds. Write about pulling weeds in a garden, or culling the weeds from your life. Write about a character living in the weeds. Write about weed. 😉

Is former US Poet Laureate Billy Collins correct, "The soil is full of marvels…"?

What grows in the garden of earthly delights?

Good Luck!


~~~~~~~~~~~~~
Image Copyright © Mariykaa | Dreamstime.com. Used by permission.