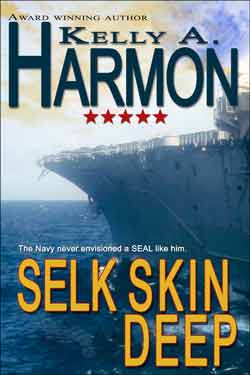 If you've ever wondered where selkies come from, I've got answers for you!
Melissa over at My World…In Words and Pages asked me to talk a bit about them for her "Mythical Monday," post today.
A selkie features prominently in my story, Selk Skin Deep, so it was a natural fit.
Even if you're not interested in my tale, I highly recommend Melissa's Web site. She's an ardent book blogger and discusses all things fantasy. Her reviews are spot on, and she almost always has a book giveaway running.