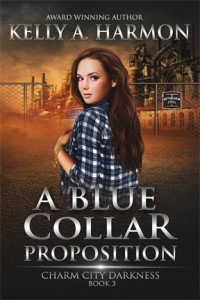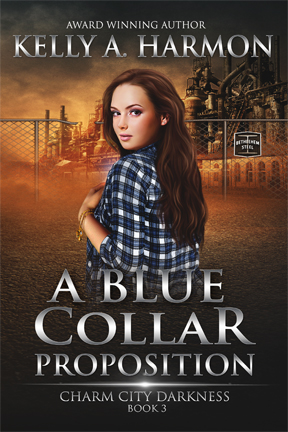 A Blue Collar Proposition–the third book in the Charm City Darkness series–was featured over at Novelisty.com on October 1 as part of their 31 Days of Halloween!
(It's lovely to be featured, but I wish I'd known about it! I'd have dropped a link here much sooner!)
Novelisty featured a "heat-rating" and a few pertinent details about the book, as well as included the back cover copy and an excerpt. If you want to read the first chapter or so, head on over to Novelisty's 31 Days of Halloween.