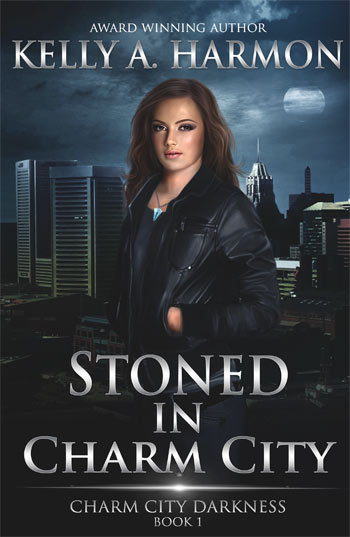 Just a quick note:
Book Publishers Northwest asked me to write a little bit about the cover design process for Stoned in Charm City, and I was happy to do so. 🙂
My article, Book Cover in a Week, Guaranteed is available today.
If you drop by, please leave a little love in the comments! Thanks!