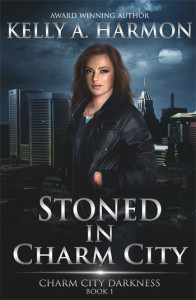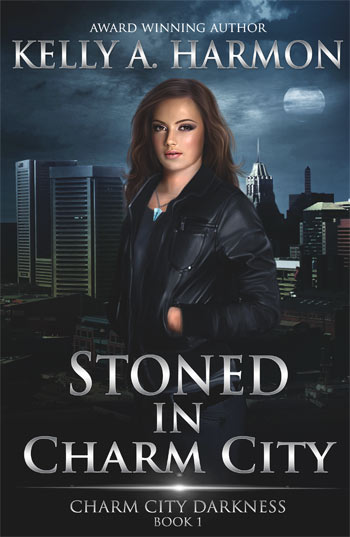 I've just made an official offer for Stoned in Charm City to be produced as an audio book!
I'll be sending the paper files to the narrator later this week, and receiving an audio file of the first several chapters for review by the end of March.
Color me excited!
Barring any complications, the narration should be complete by the end of May—just in time for Balticon!