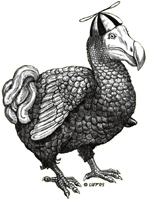 I hope you will come out to Capclave this weekend and say, "Hello!"
I'll be around all day on Saturday and through Sunday around 2.
My schedule:
Saturday:
11:30 a.m. Autograph Table in Author's Hall
3:00p.m. When Should You Remain Stubborn, Bethesda
10:00 pm. Broad Universe Reading, Rockville/Potomac
(I'll likely read from my latest Charm City Darkness novel, A Blue Collar Proposition.)
Sunday:
Noon: Cats in Science Fiction and Fantasy, Rockville/Potomac
The noon panel is so serendipitous since the anthology I've recently edited, In a Cat's Eye, is also available just this weekend.
I hope to see you!