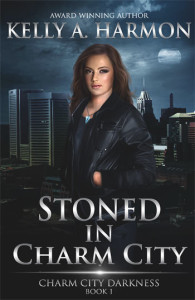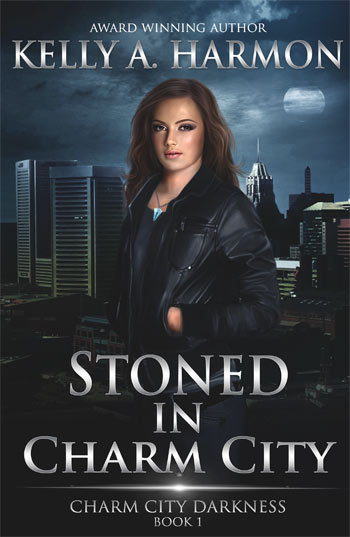 The electronic version of Stoned in Charm City is specially priced at $2.99 for the next three days to celebrate its launch!
Buy at:
Amazon
Barnes and Noble, or
Kobo
If you're at Balticon this weekend, pick up the paperback copy for only $12 at the Broad Universe table in the Dealer's Room.
Tell your friends! And thanks for spreading the word.